2 ngày thi đấu của Hội thao Đại Hội Võ Lâm đã đi qua với hàng loạt những kịch bản chỉ có trong phim chưởng. BOom vẫn đang dẫn đầu với 2 HCV và số HCB chỉnh hơn, nhưng các đối thủ đã đuổi theo ở ngay sau lưng và sẵn sàng đánh chiếm ngôi vương bất cứ lúc nào. Sau đây là những kết quả có được trong 2 ngày 18, 19/1
Ở bộ môn Chém hoa quả, HCV đầu tiên của Hội thao đã gọi tên Nguyễn Thế Duy. Là một đầu bếp với kỹ năng dùng dao điêu luyện của nhà ăn, ít ai ngờ anh cũng là một cao thủ … dùng dao ảo gọt hoa quả. Chiến thắng thuyết phục của "master chef" Duy trước đối thủ mạnh Quang Anh đã mang về vinh quang cho team BOom.
Môn Chạy bộ được diễn ra ở công viên Thanh Xuân dưới sự tham gia của 5 đội thi, đặc biệt phải kể đến DYMON với 2 đội dự thi mặc dù có quân số ít ỏi nhất. Rốt cuộc DYMON đã dành HCĐ đầy nỗ lực, trong khi BOom với đầu tàu Ngọc VB phải nhường HCV cho 1 A1 Stoners có sức trẻ và bản lĩnh cao cường.
Môn Siêu trí nhớ đánh dấu sự "trả thù" ngọt ngào của Quang Anh team Double [P] Krazy với kỷ lục nhớ được 15 lá bài trong vòng 3 phút. Mai Anh team DYMON và Thu Thảo của Phoenix Sales chỉ với 1 lá bài ít hơn đành ngậm ngùi chia sẻ 2 giải Nhì – Ba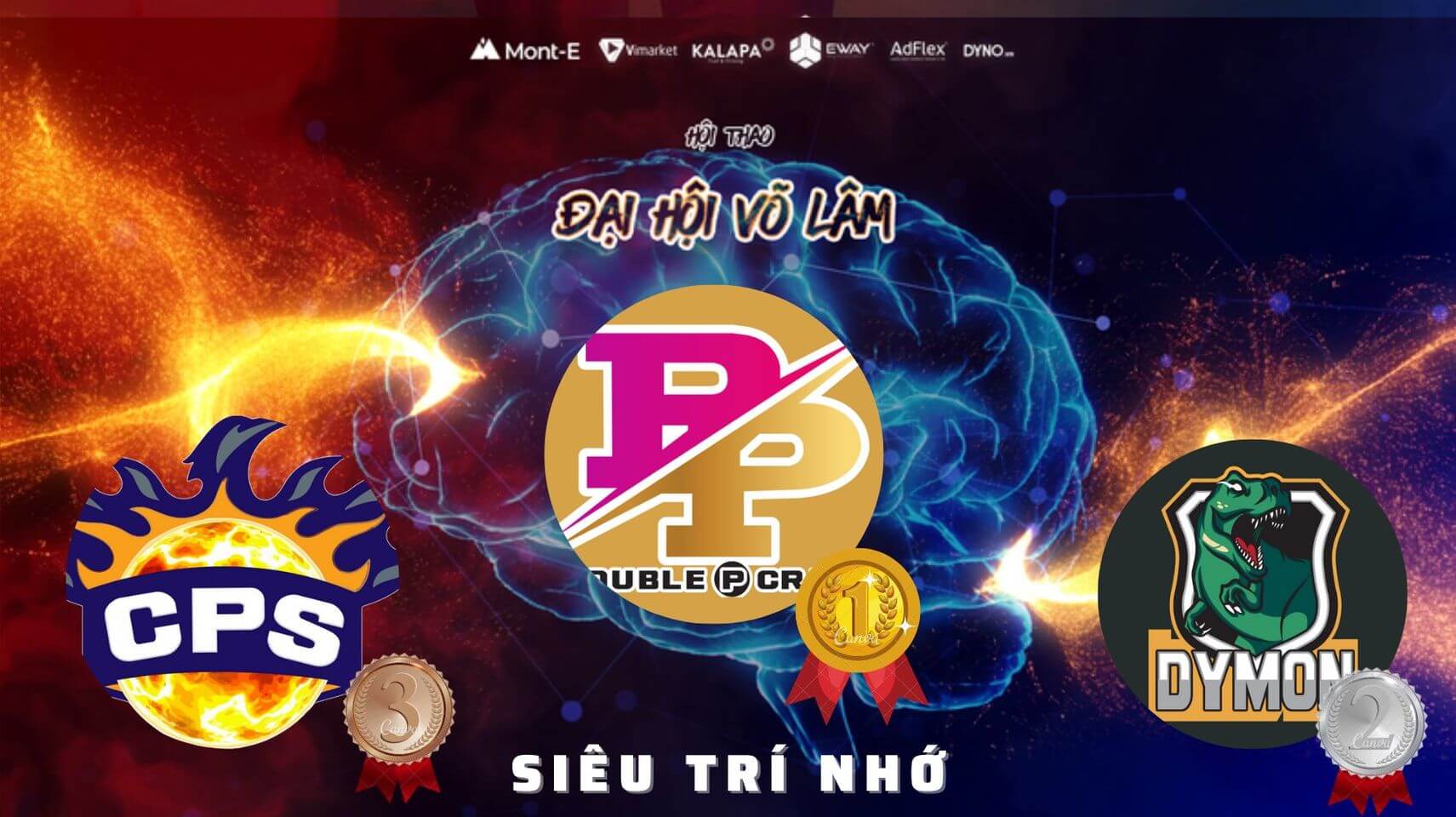 Ở nội dung Bi lắc đôi nam – nữ, bất ngờ đã xảy ra khi cặp đôi mạnh mẽ và dày dạn kinh nghiệm Lệ Cry và Sơn Tay To đã thất thủ trước bộ đôi non trẻ của A1 Stoners là Huyền Tomorrow và Chuyền "Passing", dù sau đó chị Kim Lệ cùng đồng đội Thu Phương đã có màn "báo thù" ngọt ngào khi dành lại HCV cho BOom ở nội dung đôi nữ, nhưng đây chắc chắn sẽ vẫn là "vết nhơ" khó quên trong sự nghiệp thi đấu của chị Lệ và Sơn.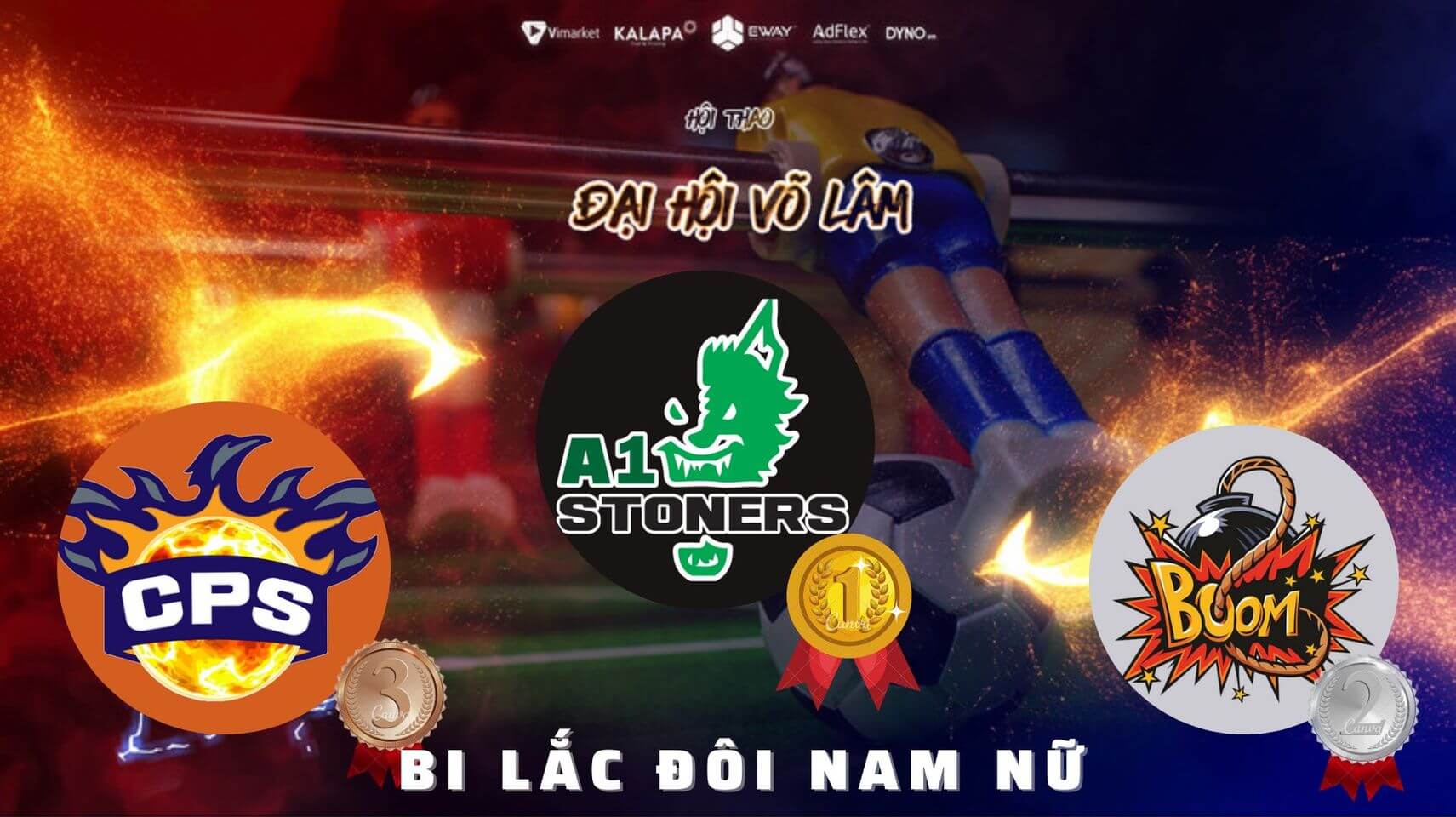 Bộ môn Tâng bóng chứng kiến sự vượt trội của các đại diện DYMON, khi Hùng NX và Quỳnh Nguyễn chiếm giữ 2 vị trí dẫn đầu. Hùng còn lập kỷ lục cá nhân của giải đấu khi là VĐV duy nhất tâng quá 100 quả.
Môn bóng rổ lại là một bất ngờ thú vị khác, khi nữ tuyển thủ Vilakapa Đàm Anh Thư ban đầu chỉ đăng ký "cho có phong trào" bất ngờ giành HCV sau khi đánh bại hàng loạt các nam nhân "sừng sỏ" khác như Ngô Nhật Đức với 9/10 quả vòng loại, hay Sơn Tay To với tuyệt kỹ ném 1 tay.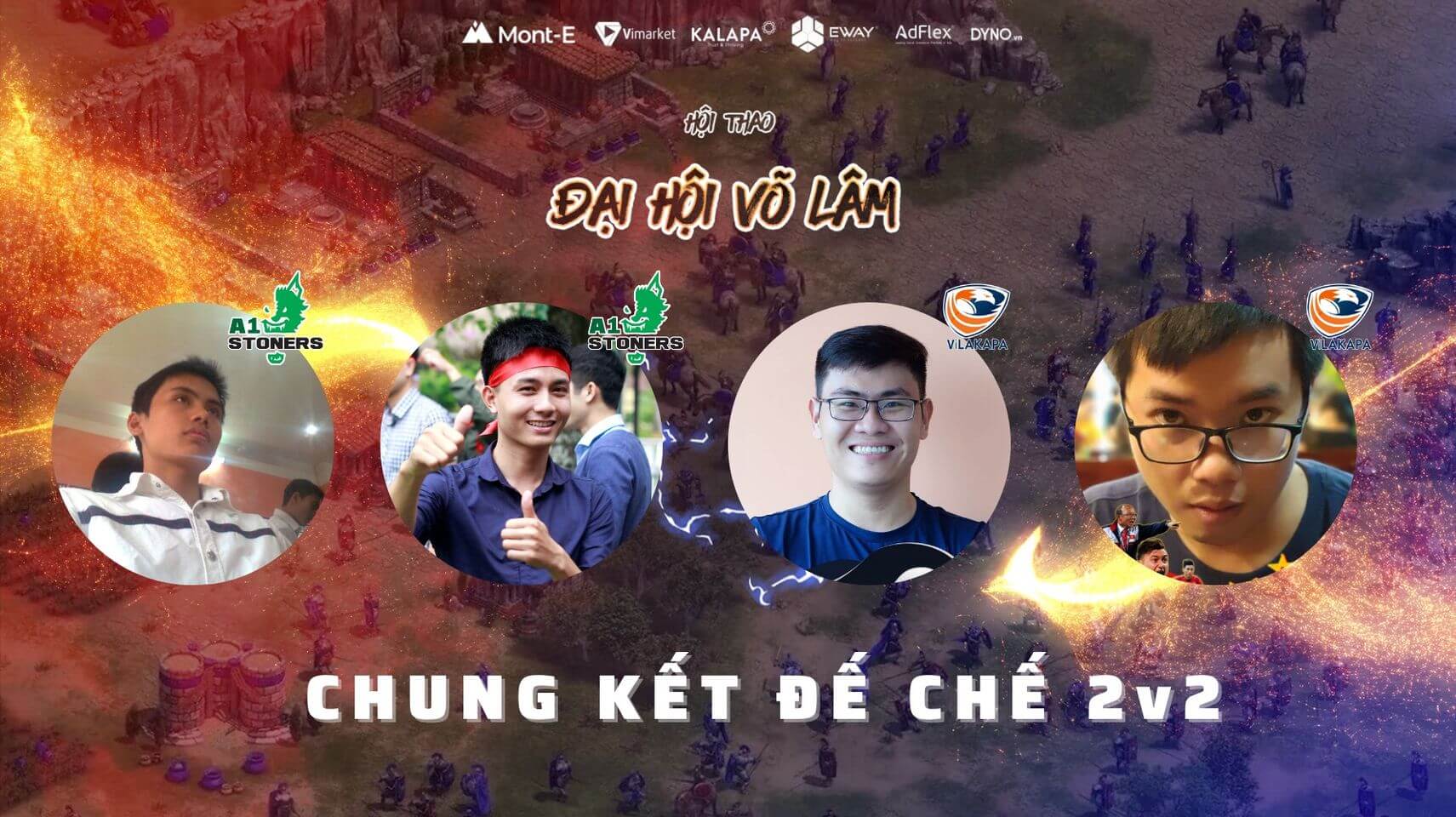 Đế chế ngày hôm nay đã kết thúc nội dung 2vs2, với chức vô địch nghẹt thở của bộ đôi Cường Vũ – Tuấn Hiệp, nâng cao thành tích 2 HCV của Vilakapa sau ngày 19.
Bảng tổng sắp tính đến cuối ngày 19:

BOom qua 2 ngày dù vẫn dẫn đầu, nhưng khoảng cách với chỉ 1 HCB mong manh, A1 Stoners cũng như các team còn lại có thể vượt qua một cách dễ dàng. Cán cân đang cân bằng cho tất cả các đội, vì còn rất nhiều nội dung đang chờ thi chung kết.
Lịch thi đấu ngày 20/1:

Chúc các tuyển thủ thi đấu thành công, đạt thành tích cao trong những ngày thi đấu còn lại